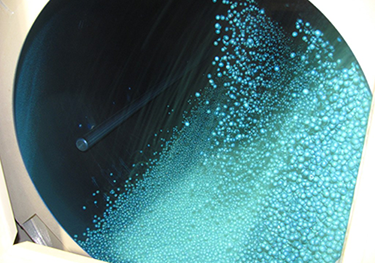 Seed Treatments

Loveland Products Seed Treatments bring high quality and effective solutions that can be precision-applied and tailored to specific agronomic needs. Seed treatments can protect seed stands, allow earlier planting, protect from disease and insects, and provide fertility and growth enhancement.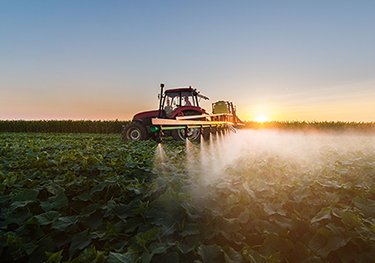 Adjuvants

With nearly 5 decades of leadership in the spray adjuvant industry, Loveland Products has helped maximize the performance of millions of spray applications with innovative solutions like LI 700 and Leci-Tech To/On/In technology. From surfactants and water conditioners to drift control and unique multi-component solutions, Loveland Products has an adjuvant for performance made easy.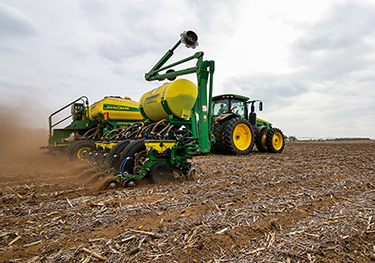 Plant Nutrition

The Plant Nutrition Portfolio is built with thoughtful technologies to help capture the potential of the overall fertility program. From Dry Fertilizer Enhancement to At-Planting Nutrition to Nitrogen Management Loveland Products offers a complete line of high performing solutions designed to overcome the nutrition challenges you face in the field each season.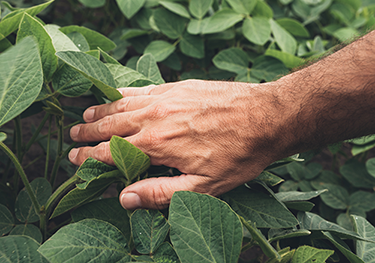 Crop Protection

Loveland Products has a complete portfolio of crop protection products that delivers solutions to some of the most challenging pests. Through unique active ingredient combinations and formulation enhancements, LPI brings differentiated offers of some of the most commonly used actives that have shown improved performance over the generic equivalent.