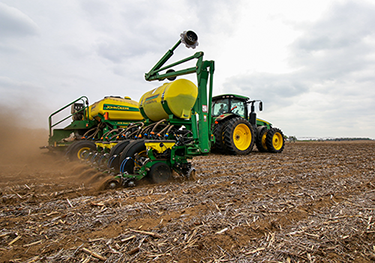 At Planting

Timing is everything when it comes to getting a crop up each spring. Every move you make is designed to overcome the one thing you donít have time for Ė a lack luster crop coming out of the ground. These modules are designed to identify and address the challenges growers face each season and how to overcome those changes by:
Improve the availability of nutrients from the start.
Drive crop emergence and growth.
Optimize returns from your nutrition investment.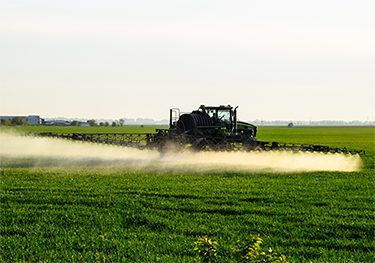 Early Season Post

The nutrition we get into our crop at an early stage pays huge dividends come harvest time. Early Season Foliar Nutrition gives you flexibility and precision when it comes to managing in season crop nutrient demands to manage through any situation. The modules are intended to help identify challenges in a newly developing crop and give you information and tool to overcome them.
Maximize Nutrient Use Efficiency
Identify leading indicator of deficiency and solve for them
Optimize productivity to maximize return on investment of your nutrition program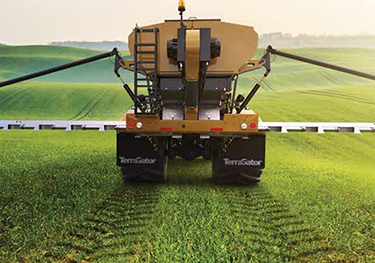 Dry Fertilizer Enhancement

Whether youíre a grower or a crop consultant, youíve been farming your whole life or this is your first season; you know that a sound fertility program is key to a successful season.

While Dry Fertilizer carries the load of nutrition for the performance of a crop each season there are certainly challenges. The modules below are designed to help you understand a little more about why the fertility we apply isnít always as effective as we want it to be and why overcoming some of those challenges is so important. Youíll learn how we can push dry fertilizer program to itís full potential and what tools are available from Loveland Products and Nutrien Ag Solutions to set you up for success Ė so you can get the most over every pound you apply each and every season!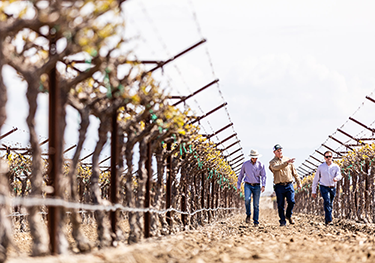 Soil Health

In this series, we're going to discuss Soil Health, make an argument as to why it's in every grower's best interest to improve and maintain healthy soil, and finally, recommend specific technologies from Loveland Products that will help achieve this goal.