Donít forget to submit your information at the end to qualify for CEUs!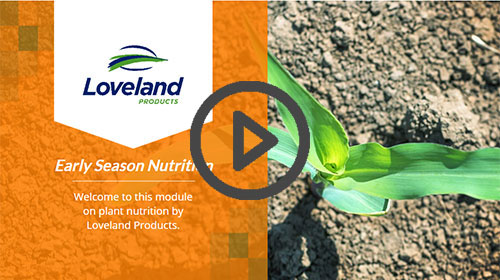 Why Early Season Nutrition is so Important

The timing of available nutrition is essential for effective uptake and meeting the needs of a demanding crop. Growers have many options available as to when and how they apply nutrients to get the most out of their crops each season. Early season foliar nutrition is a viable option available to help achieve the highest yield potential each season. This module discusses the reasoning behind early foliar crop nutrition applications, and the benefits growers will achieve by learning when and how to apply these important nutrients.

Learning Objectives:
How are nutritional needs recognized in crops during the early stages of growth?
Why are early season post nutritional applications important?
What benefits can be achieved through early post foliar applications?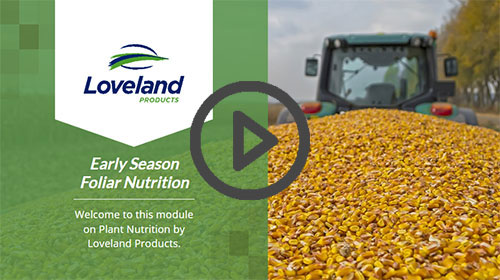 How to Make Technology Work for Me Early Season

At the start of the season, each crop has a maximum yield potential. But as the season progresses, various forces can strip away that potential. Managing in-season crop performance and nutrition can improve yield potential and correct potential deficiencies before they become detrimental. This module discusses how early season foliar nutrition gives growers the power to target nutritional efficiency to increase their crop performance through the use of nutritional technologies.

Learning Objectives:
Why are certain nutrients important to early season plant nutrition?
How can growers maximize the use of nutrients available in the soil?
What options are available if nutrient deficiencies are discovered in the soil?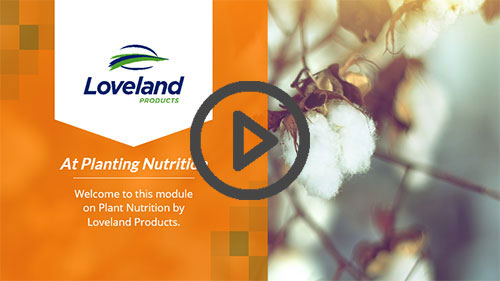 How to Make Technology Work for Me At Planting

Early season nutrition is a critical element of any comprehensive plant nutrition program. You donít get a second chance to get your crops off to a good start to maximize genetic potential each season. This module discusses the impact of soil deficiencies, the impact of missing the opportunity to apply early season nutrition and how to respond to potential deficiencies at planting.

Learning Objectives:
What is the impact of nutrient deficiency in the soil?
How do nutrients impact plant performance?
How can nutritional technologies improve nutrient use efficiency at planting?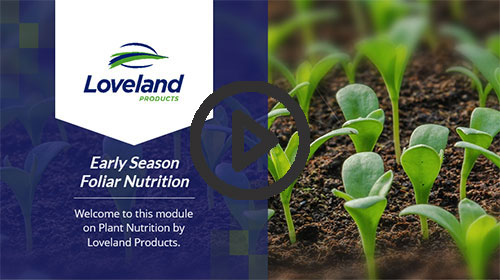 What Can Radiate® do for Me Early Season

Balanced Nutrition is the key to maximizing your results each season. One of the best ways to optimize these inputs and help your crop achieve its full genetic potential is with Early Season Foliar nutrition. This module discusses the solutions available from Loveland Products designed to help growers achieve this goal.

Learning Objectives:
What solutions are available from Loveland Products that will help me get the most out of my crop?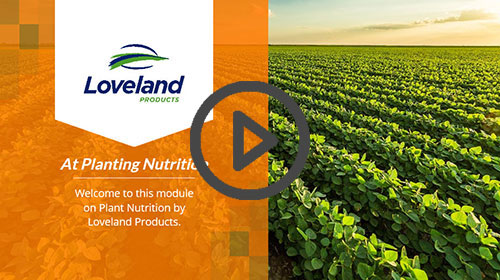 What Can Radiate® do for Me At Planting

All growers want to get the most out of everything they put in their soil. Itís a year-round concern. One of the best ways to maximize these inputs and help your crop achieve its full genetic potential is with At Planting performance tools.

This module discusses the solutions available from Loveland Products designed to help growers achieve this goal.

Learning Objectives:
What solutions are available from Loveland Products that will help me get the most out of my crop